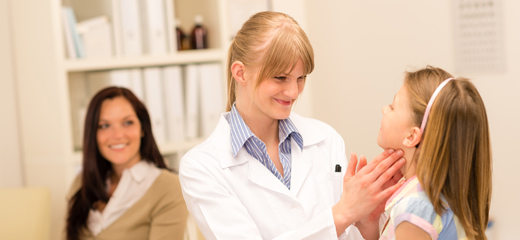 ..I will probably never visit a Norwegian dentist again...
I am so pleased that i took the decision to get dental treatment in Poland.
I first took contact with Godenta and Reinhard Pletzer which reccomended this clinic and the dentist Michał Wierzbicki for my treatment.
I was sceptical at first, going to a new country for such a big treatment. But i figured , not beeing able to smile for such a long time and how Norwegian dentist have mistreated my teeth in the past.
I now know i had nothing at all to be afraid off.
I came to a nice looking building, polite staff, they had a form in my own language. Much more up to date equipment than we have in Norway.
And Michał was a very good dentist. Reinhard even met up to check that everything went okay on my first appointment. That was very nice of him to do so. I got 10 Porcelain crowns in upper jaw and 10 in the lower, and some fixing of caries. My bite is so much better now!!
I can highly recommend this clinic to everyone i know. I think they might have some new patients in store because of me too.
I will probably never visit a Norwegian dentist again. Can not be compared at all. ( I have been to many)
Thank you so much, Thank you Michał for giving me my smile back. I feel like a whole new person with much more confidence.
I hope i was not a to bad pasient, i know i was a bit scared. But its just because it has been such a while since i have been to the dentist and do not like pain haha.
I wish i could add before and after picture here, but maybe i can do so in comments.